Mindfulness in Movement: Sicily
June 13-20, 2020
Danena Sicily in Casale Modica, Italy
Come away with me for a European get-away to Sicily in June 2020 for a week of movement and mindfulness, all while surrounded by deserted gold sand beaches, nature reserves, and vineyards. Enjoy three meals and two classes a day, with lots of time in-between to relax or explore the nearby treasures: the Mediterranean Sea, World Heritage town of Noto - one of Italy's most beautiful historic centers, The Nature Reserve of Vendicari or a local vineyard. Massage, sound baths and time by the pool which overlooks the countryside.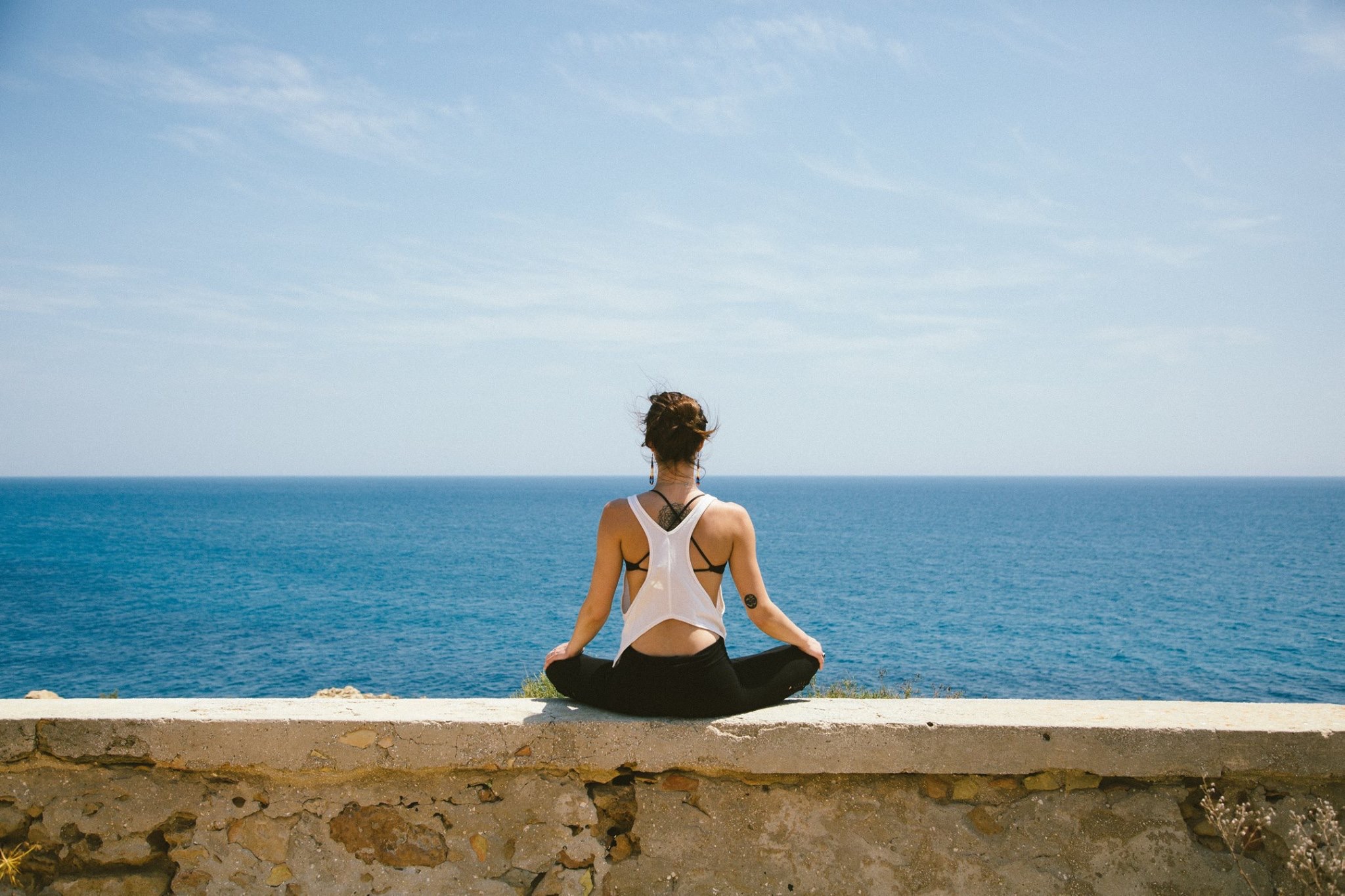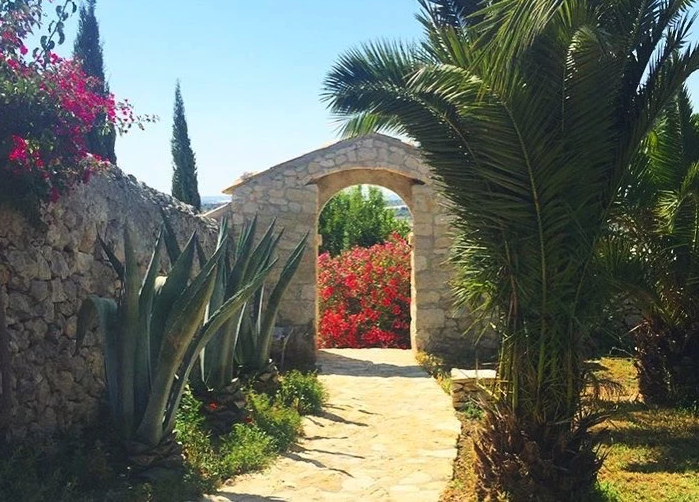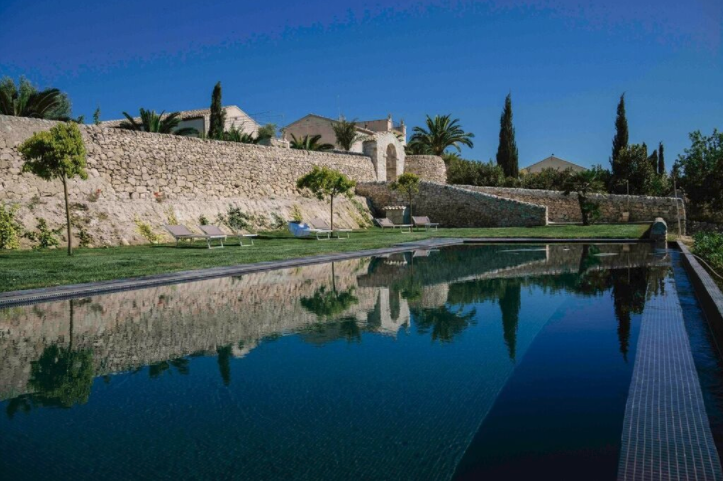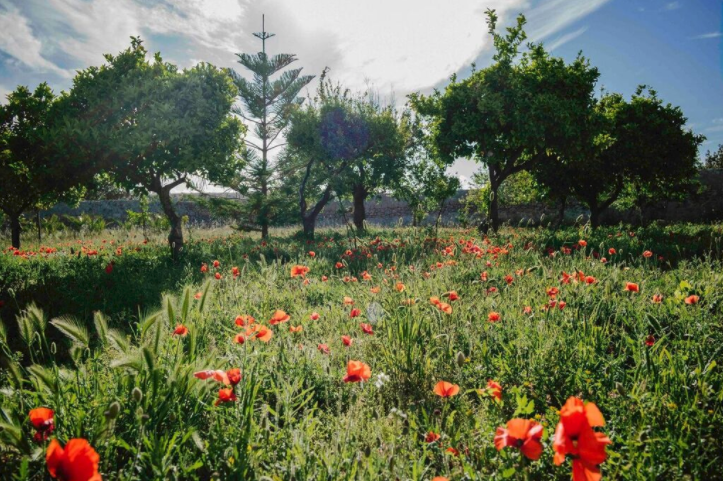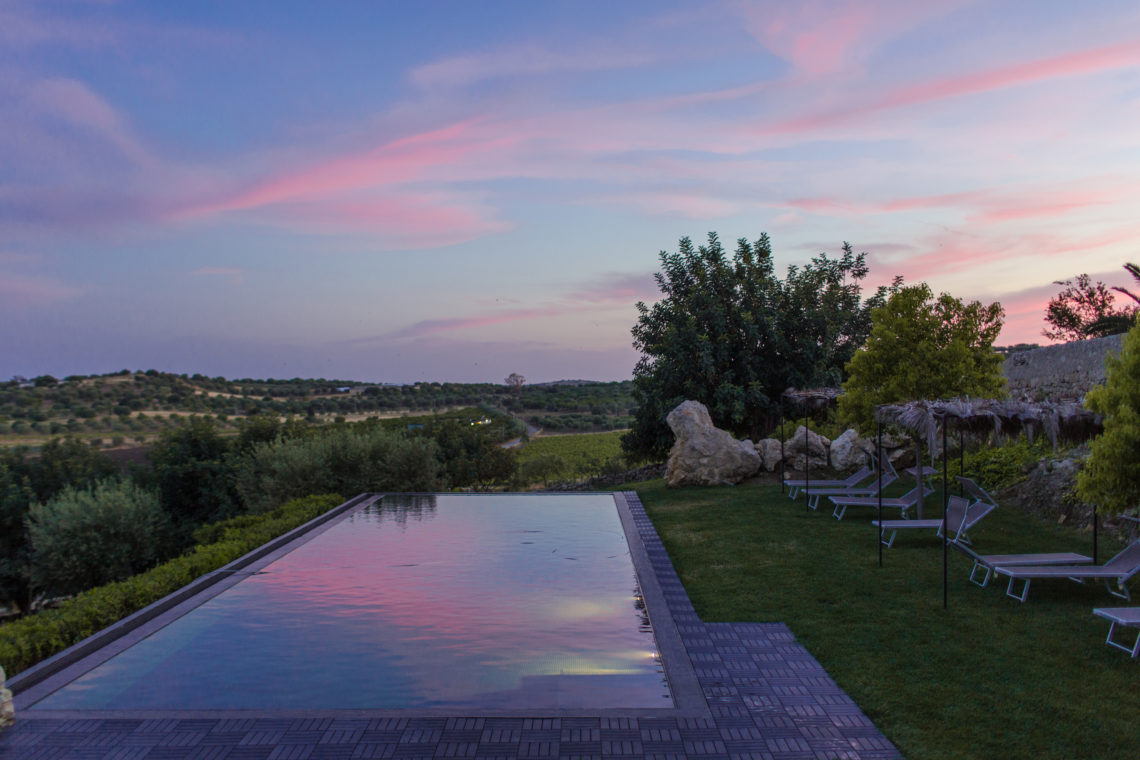 ABOUT DANENA
Danena Sicily is a holiday retreat that offers a revitalizing fusion of activities centered around yoga nature, art, culture, pilates detoxification, music and healthy food. We are located in a 19th century farmhouse – La Masseria – situated in the luscious natural landscape of southeastern Sicily surrounded by the breathtaking Mediterranean Sea. On a country lane away from noise and neighbours, it's just 10 minutes south from the unspoiled World Heritage town of Noto – one of Italy's most beautiful historic centres. Danena Sicily is a one-hour drive south from Catania airport, on the island's east coast. A 10-minute drive east is the Nature Reserve of Vendicari, a heaven of wildlife and some of the island's most beautiful and deserted golden-sand beaches.
SAMPLE SCHEDULE

7:30am Coffee, tea, and lemon water
8am Mini-breakfast
8:30am-10:15am Pilates Plus
10:30am-12pm Brunch
Free Time: massage, acupuncture, and relax
2:30pm Afternoon snack
4-6pm Yoga Plus
6:30pm-8pm Dinner and Dessert
8-9:30pm Sound Healing

We can help set you up with a taxi to/from Denena. Here are the prices:
From Catania–Fontanarossa Airport, transfers are 25 euro to 90 euros depending on how many people are in the shared shuttle. We will do our best to pair people who are not renting cars with each other to save costs!
Suggested Travel
We suggest booking a round trip flight to Rome or Naples and either enjoying a night or two there and then booking the short flights round trip Rome/Naples to Catania for around $100, or taking an extra day or two to make your way down from Rome/Naples to Sicily by train (which goes on a ferry (so cool)) or by car.

PRICING + ACCOMODATIONS
Danena Sicily has four apartments, 10 beautiful double bedrooms and can accommodate up to 18 people. A fresh water outdoor pool, three patios where to eat or simply relax, and a stunning sunset terrace. Its is a beautiful setting close to nature that helps you unwind and rejuvenate.
"My third year at Lila's retreat was one centered around finding balance. I've learned that I can incorporate mindfulness and wellness into every day of my life. Thank you, Lila, for another amazing retreat!" -Kate